Super Affiliate for Super Clients
The Crypto world is growing rapidly and the landscape is changing at superfast. This is what excitement looks like!
We take pride in our clients and partners and surf this wave at the top. By offering our partners the best clients, they are gifted with the solid returns that they see month on month. In return our partners offer our clients the best inventory in the crypto industry, gifting them the best of the crop.
Herein lies the secret equation which brings the experience, inventory, conversions, teams and campaigns to ensure the ultimate results.
We love people, we love crypto, we love results and we love having a good time!
If you want to be part of winning, step inside... we're ALL IN!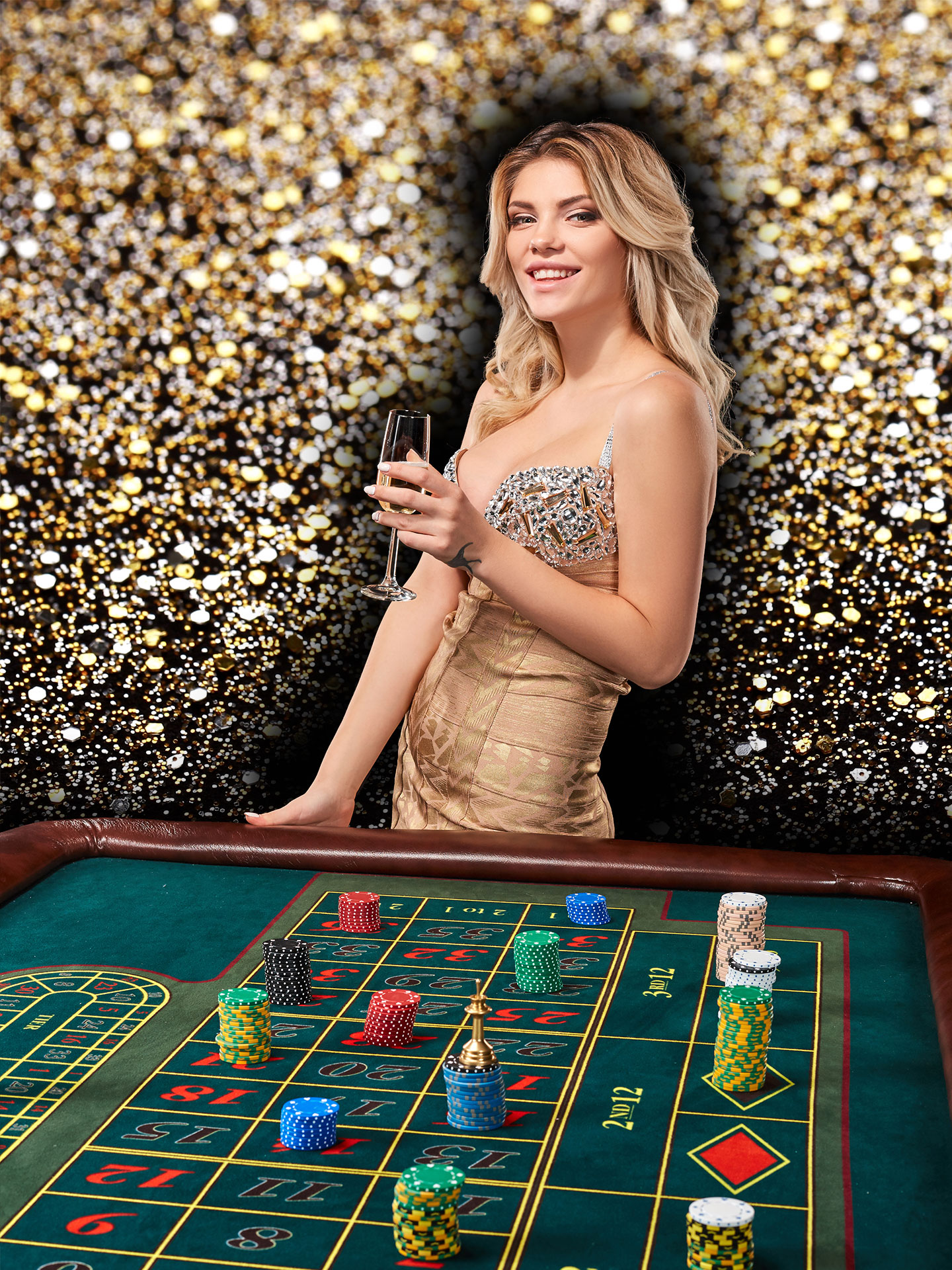 Contact Us
Get the results you are looking for fast. Get in touch with us and we will be at your service in no time.