Blockchain Marketing Services.
4King Media delivers a premium blockchain marketing service at an affordable price. We build, nurture and drive projects to their highest potential, by creating introductions and clear lines of communication with investors and consumers. With over 5 years of experience in the crypto space, we've streamlined our marketing solutions into a successful formula. Let's cater our successful formula to your project's needs.
Content Creation & Promotion
We provide end to end content creation, distribution solutions and ad campaigns across various demographic & geographic regions. We offer a wide variety of services while guaranteeing results through strategically set KPIs.
Investor Relations & Network Introductions
We conduct introductions to established investor networks and manage communications through an influencer to tap into relevant audiences building a loyal community, increasing awareness of the project, and driving retail investors to the business, platform and/or token sale.
Organic Traffic & Paid Campaign Management
At 4King, we believe that as long as we know the trending topics and understand our audiences' behaviour, affinity and intent, we can drive large amounts of organic traffic and put you in the front seat of every relevant search result.
Project Management
Full management of internal marketing strategies including PPC, content creation, social media marketing (SMM), etc. We ensure that your content not only reaches the masses, but that it's of the highest quality.
Social Media Strategy / Content
Week-by-week social content/media creation and publishing on various platforms. Consistent activity on forums and social networks creating awareness and accountability.
External Communication
Partnership outsourcing, deal acquisitions, and your private account executive.
Blog Content Strategy
Week-by-week blog topic selection based on project's product, industry news and relevant conversations taking place. Content is thoroughly researched, professionally written, accompanying media created, and the content goes through SEO optimization and is published. With years of experience we have created invaluable media contacts and publishing opportunities for clients.
Video Content Management
Video content segmentation for maximum exposure and reach, as well as the SEO optimization and publishing. By segmenting video content, we saw a client's traffic increase significantly and have therefore incorporated it as a fixture in our successful marketing formula.
Whitepaper Creation & Review
Full creation of public whitepaper and 2-pager based on project and team. We dive into the project's objectives, deliverables, and how they are going to achieve them. We professionally and neatly package this information for the investors and interested.
Goal & Milestone Driven
Full goal tracking, reporting and milestone targeting. Predetermined objectives are set and constantly monitored in a transparent manner. At any given time, we can update and share with you the progress.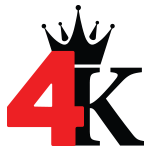 In 2 months, our marketing strategy put a client front and centre on the first pages of Google, Yahoo and Bing, welcoming 15 000 visitors per month, and experiencing an 1800% increase in sales.
Project Analysis & Optimization
Full analysis of project and associated timeline.
Smart Contracts & Blockchain Asset Management
Full scope digital asset management, including smart contracts and blockchain technicalities.
Bank Account Setup
Account advisory, setup and security management advice.
Management Advice
Internal protocol optimization of paid, owned and earned media increasing reach and traffic.
Business Recommendation
Pre-, During- and Post-crowdfunding suggestive.
Blockchain Advice
Technologies, smart contract, and cold storage advice based on insider industry experience.
Privacy Policy
Detailed privacy policy and GDPR compliance advisory.
Legal Characterization
Full scope legal characterization of the project.
Token Audit
Smart contract auditing and code analysis.
KYC and Payment Platform
KYC compliance setup and payment platform development and/or management.
AML Policy
Ongoing AML policy guidance and management advisory.
Compliance
Full scope compliance advisory and suggestive.
Advising Legal Structure
Full scope legal advisory and recommendation.
Long-Term Strategy Development
Short-Term marketing focused on Long-Term results. We set up and manage KPIs, and we deliver.
Investor Relations
Build and manage investor relations, overseeing and boosting investor exposure.
Terms of Use
Creation and management of terms of use documentation. We will run you through the legal aspect of taking part in a token sale, and utilizing the product thereafter. This is a very important aspect often overlooked in this space, we appreciate it's value and can assist you in completing this step.
Generation of Tokens/Coins
We take care of smart contract development, operation and execution of tokens and coins, taking your project from an idea to a functioning digital asset. We guide you and manage elements of the token sale to ensure a successful, streamlined event.
Tax Advice
We will guide you through a full A to Z tax advisory throughout the crowdfunding exercise. With our tax consultant fully capable of keeping your project within the lawful guidelines and at the ready, we are able to deliver the full package.
Approach
Professional Blockchain Marketing Solutions & Technology Consulting
4KingMedia has worked with over 25 Unique Blockchain Projects and raised over $100M collectively. We create a sustainable community to support your project post-funding.
Our ecosystem of services is specially developed to ensure fund raising and community success.
We identify what the perfect combination of organic, paid and investor relation efforts is right for your needs.
A Glance At Our Portfolio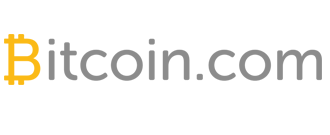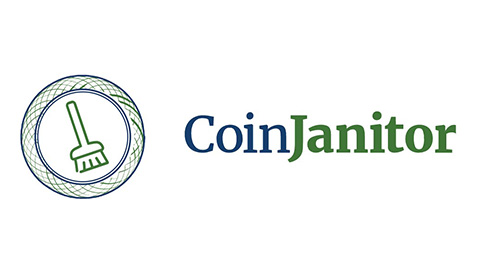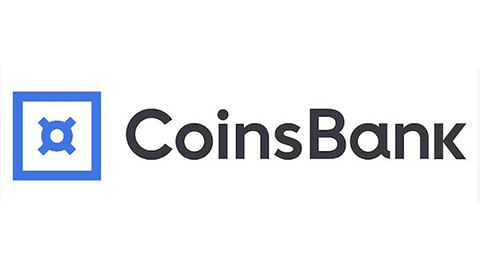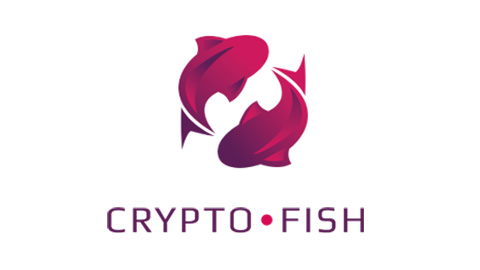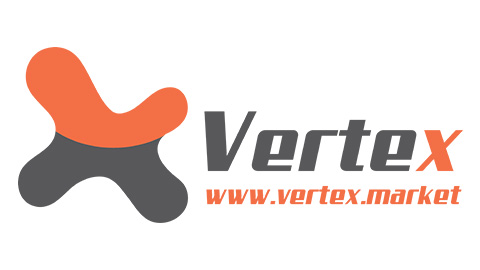 Testimonials
What Clients are Saying

 
It has been great to have the support of 4King Media during times of intensive public communications prior the Dentacoin ICO! The team is competent, extremely punctual, and always ready to help their partners find the right communication messages and channels. We also faced some challenges along the way but each problem was accompanied with a suggested solution from their side from the very beginning. As for our direct contact person, Tzvi, he has become a real friend of ours! We are grateful to the whole team of 4King Media; their support and efforts certainly contributed to our current success. We are looking forward to cooperating with them in future as well.
During Pre ICO phase and ICO phase 4KingMedia worked with us at esports.com, 4KingMedia assisted in PR, video development, Community Management and eSports.com marketing across crypto traffic related channels. 4King is committed, reliable and very professional. They work well with other marketing agencies and conform to the projects goals and overall vision, we were happy to have 4King be apart of our ICO and would recommend their services, we would cooperate with them in the future again.
4KingMedia is a highly professional crypto marketing company that has delivered on highly detailed strategic planning and implementation of marketing strategy for projects at various stages. It has been a pleasure to work with 4KingMedia and its staff over the past two and a half years. They have always delivered high quality work.