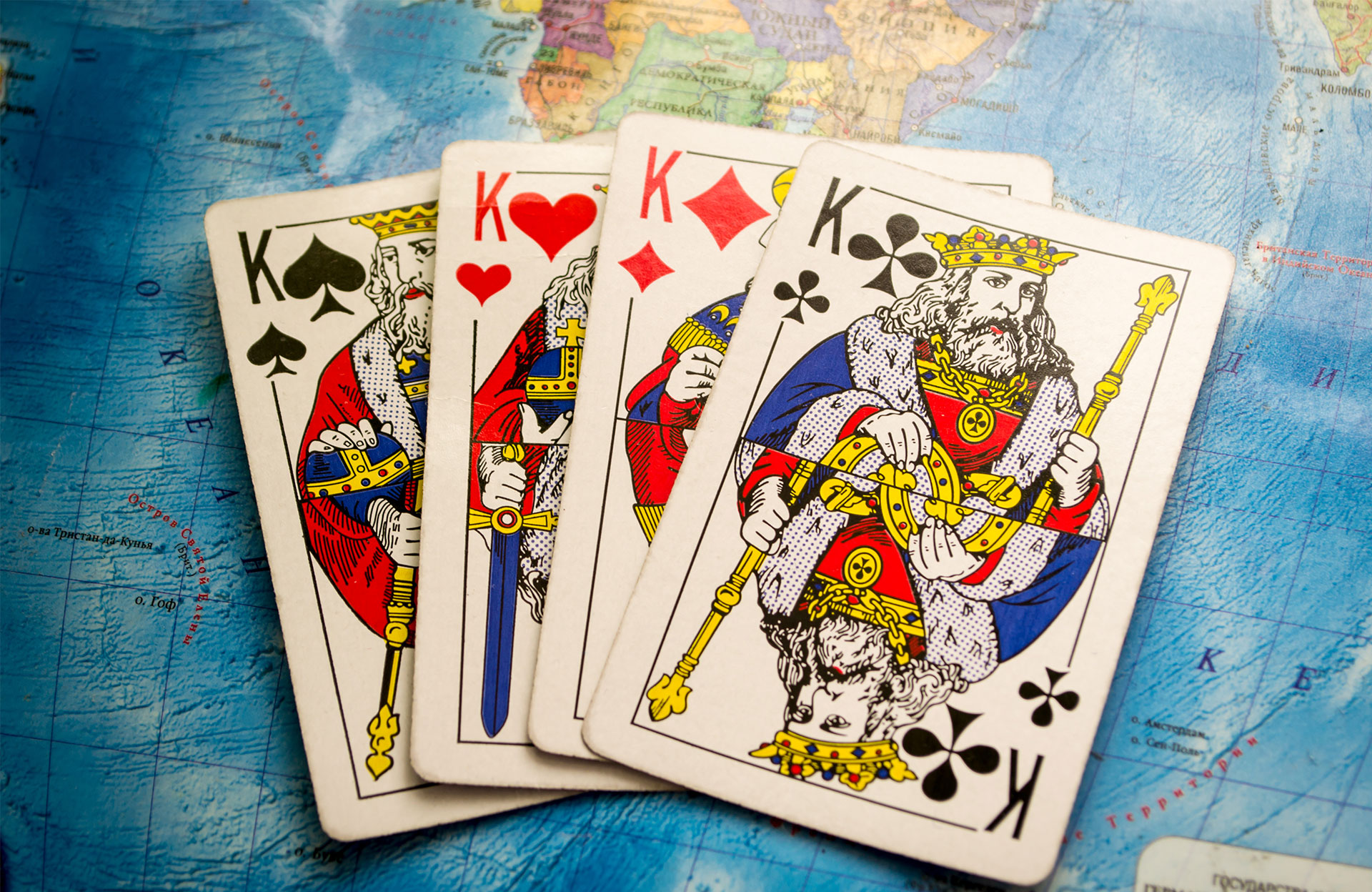 Power and Exclusive
We originally went ALL OUT to offer services to any clients interested in Bitcoin. We took some big guys to the top and some new guys through the pack.
We then decided to focus on the best of the bunch, with the best teams and potential. Now we are ALL IN with our Power 20 Pack with 7 positions still available.
VIP
We like to work as close as possible with all our clients and sites no matter where they are.
EXPECT unprecedented royal treatment.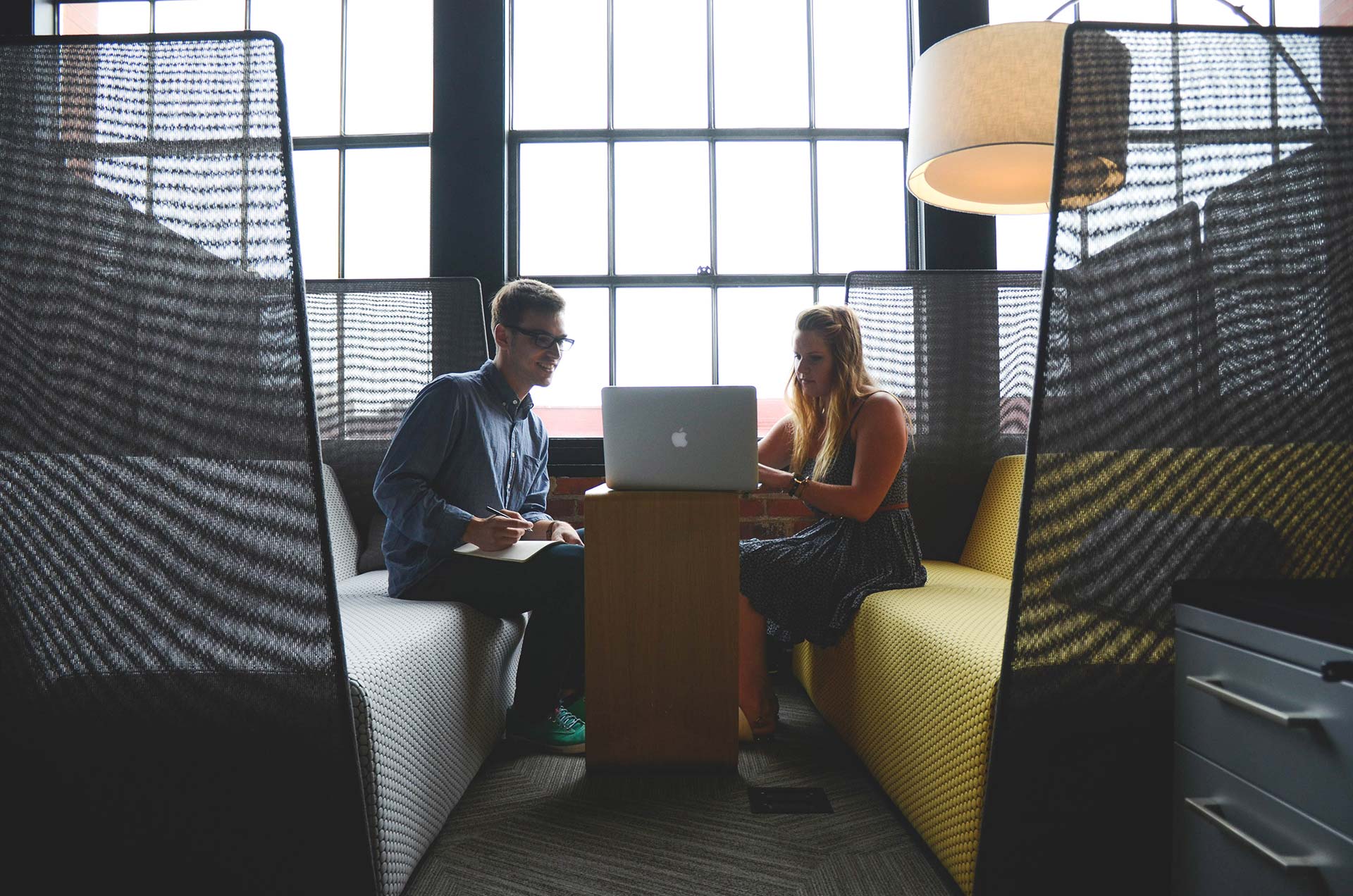 Contact Us
Get the results you're looking for, get in touch with us now